Softball Questions: Metal with Reason interviews Between the Buried and Me again!
So, as you might have figured out from my interview with Job for a Cowboy's Jonny Davy, I went to see the Parallax: Hypersleep Dialogues tour last weekend. It was easily one of the best live shows I've had the pleasure of attending, as every show featuring Between the Buried and Me usually is. Their live performance is something that will melt your face and leave you with nothing but respect for those guys. I haven't seen a packed venue sing along as loudly as those folks were in Michigan. Feels good man.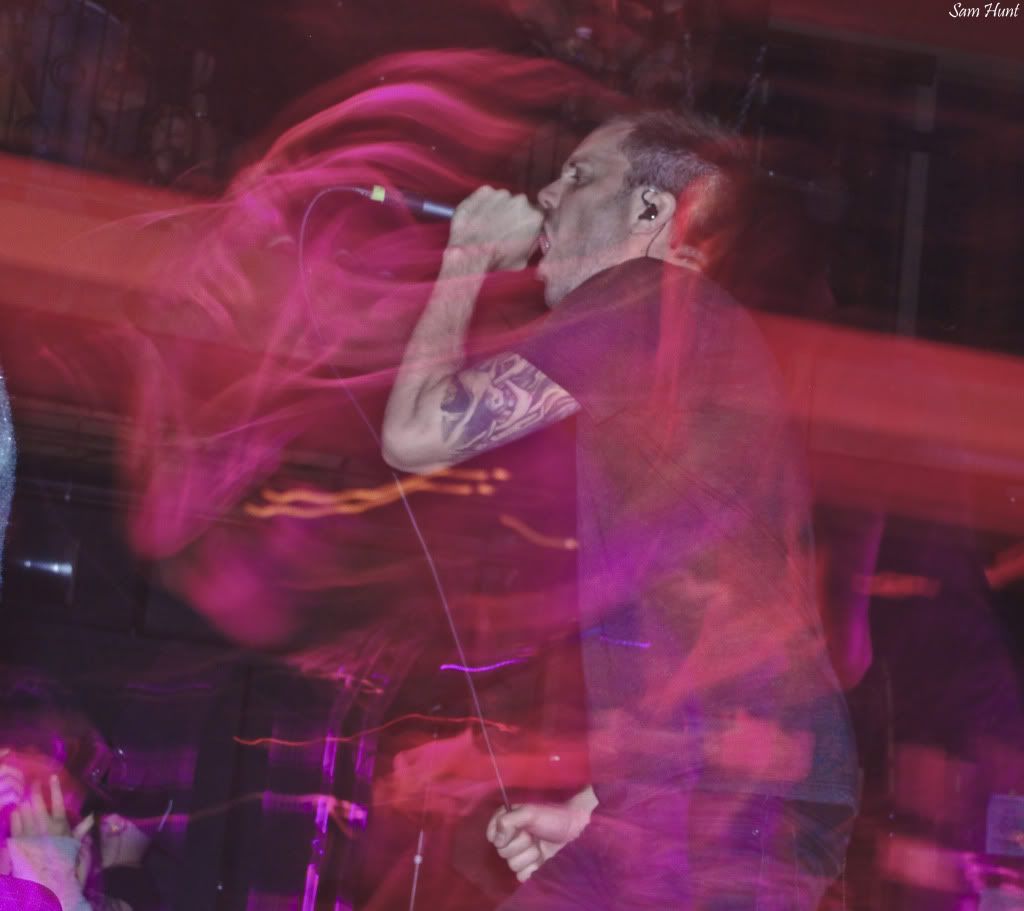 After arriving at the venue, I was led to the basement where the band was hanging out after their sound check. I planned on doing a pretty informative, professional interview, but if you know anything about the members of BTBAM, you know they're pretty funny dudes, and this interview was no exception. The whole thing immediately turned into lots of joking around, as well as BTBAM trolling the hell out of me. Check it out afte the jump!
Pretty silly stuff. Do yourself a favor and pick up The Parallax: Hypersleep Dialogues, out now on Metal Blade Records.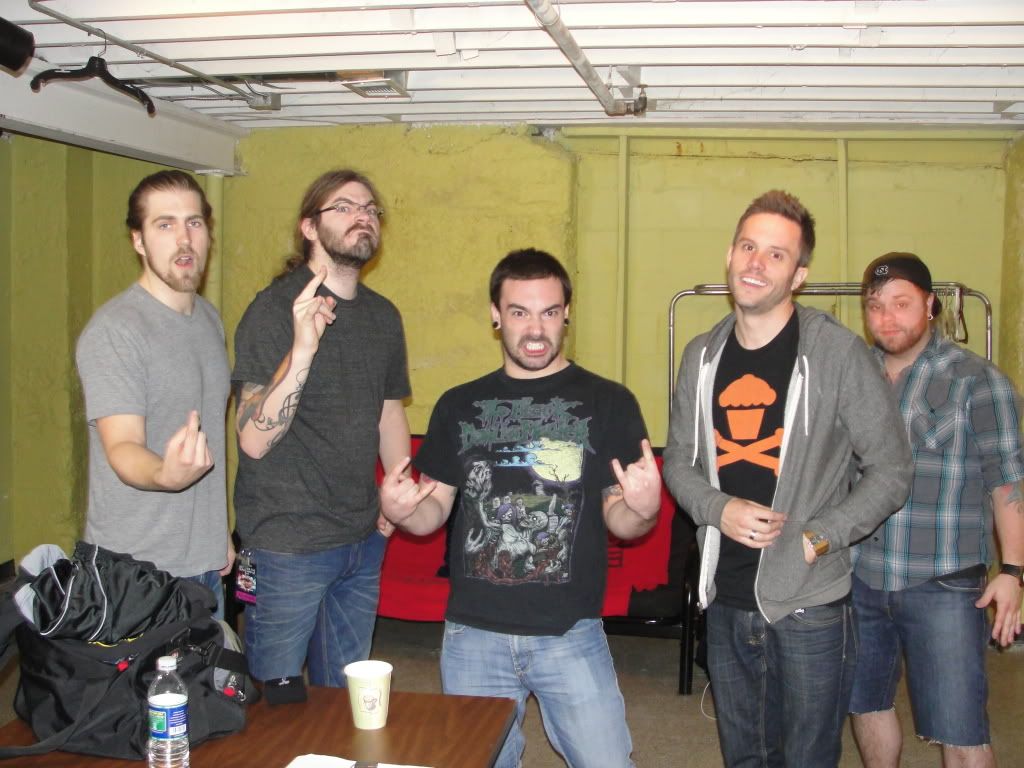 -Jake
metalwithreason posted this